I feel like a dog wlaker walking a mix of rowdy dogs in a crowded city sidewalk all at the same time.
Needless to say, nauurat na naman ako sa buhay ko.

Para akong nasa Super Mario game. For every turtle that I kill, I get 3 more and all the while pabilis sila ng pabilis

I'm pretty sure I'll be able to tackle all of this shit... and in the future somehow, there will be a reward.
But for now, right at this moment, I'm feeling completely bogged down. Like a mule carrying a heavy load on a steep uphill climb.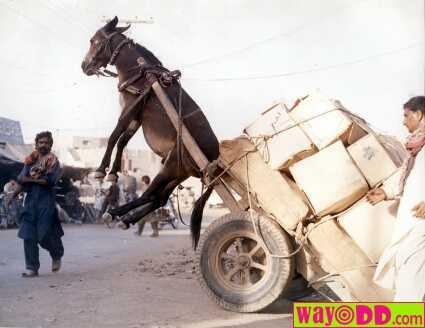 I feel tired and (OMG, I can't believe I'm saying this) a bit defeated.
I need a solution and I need it fast.
I need a helping hand.
I can't do this on my own.