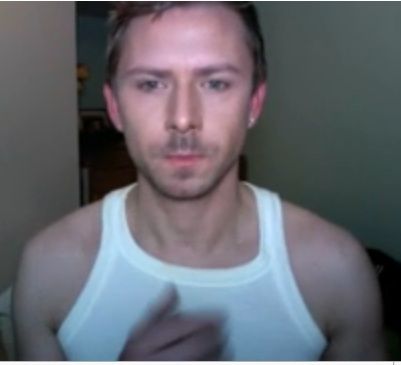 I'm not TOTALLY turned off by guys who wear make-up.
Actually I find it's rather progressive for guys to accept the fact that even THEY need some "patching up" to do.
Then there was this:
OK, I guess this is more for girls.
Guys can, of course, skip the eye make-up :)
Kahirap naman magkaron ng "Flawless Face"
sus!