Who knew that being on a "forced" vacation would eventually become a
drag
?
Since the start of the year, I've been a bit down due to my condition... and REALLY, it's just so
f*cking depressing
!
THEN one day while blogshopping (as always, ano pa ba ang kayang gawin ng baldadong tulad koh,davah?), i saw this item for sale on
multiply
: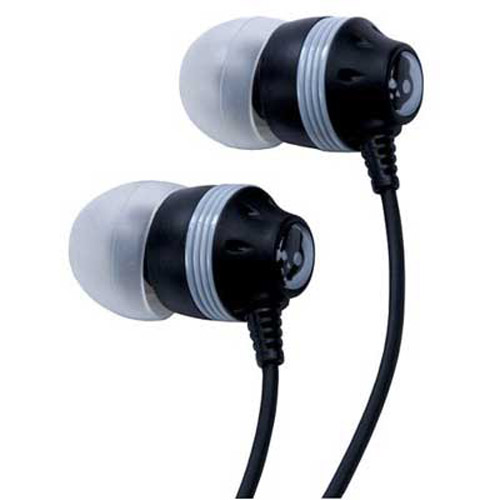 I did a double take seeing the price and told myself, "hu-we-hell... why naaht?"
I thought.. well.. since it's been REALLY crappy being stuck inside the house for ages... AND I have been improving lately... i decided to TREAT myself!!! whoopee!
The transaction was quite easy and quick and after 2 days, jan-janaraaan! may I knock on the door si Mr Air21 guy with my treat to myself!
Ang gandah oh:
HANGSAYASAYA! Although, to be honest, mas gusto ko pa din ung orig earphones ng ipod, though. hehehe.
Well, at least something to lift up my spirits while I'm on recovery...